Testimonials
Take a look at some of our recent testimonials below. You can read more on our Google Reviews page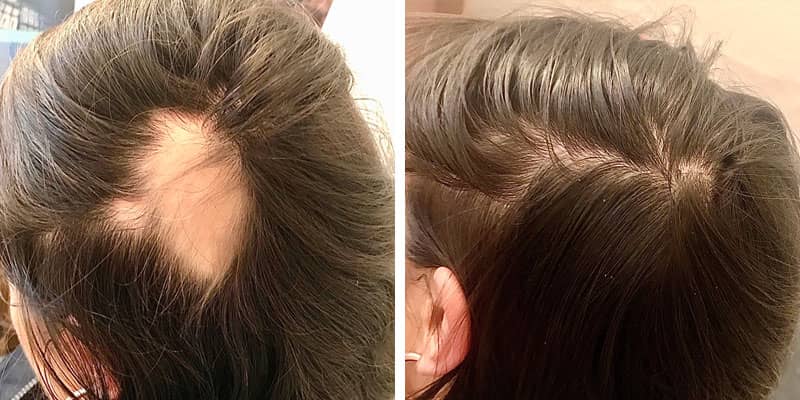 "Hair loss has been a problem for me for 5 years, getting steadily more noticeable until my family have started to comment, as a 22 year old girl this has affected my confidence quite badly.
I spoke with the clinic and commenced treatment early this year. I am so happy with the results as the shedding has stopped and my hair looks the best it has for years. I would also like to say how wonderful the staff are there and nothing is too much trouble. Very Central also and late opening helped massively!"
KS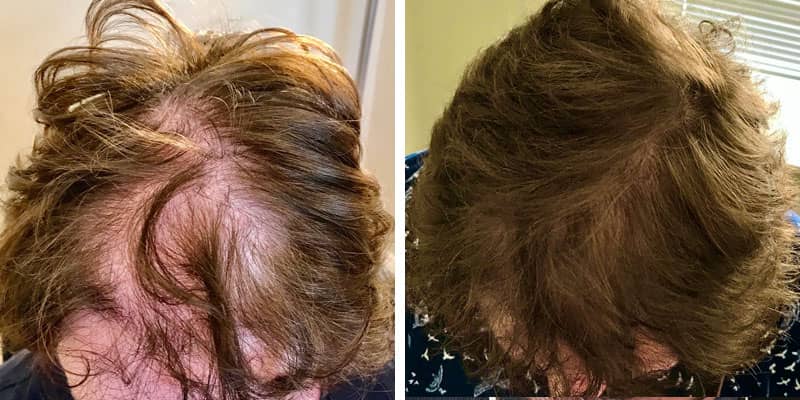 "I have renal failure and as a result have experienced a lot of hair loss. As a nurse I did a lot of research before deciding on this course of treatment.
It requires commitment and patience but after 6 months it paid off. I had very good response to treatment and my hair was thicker and healthier than prior to treatment. I highly recommend The Hair Clinic and I am thrilled with the results, thank you Gino and Mark."
JL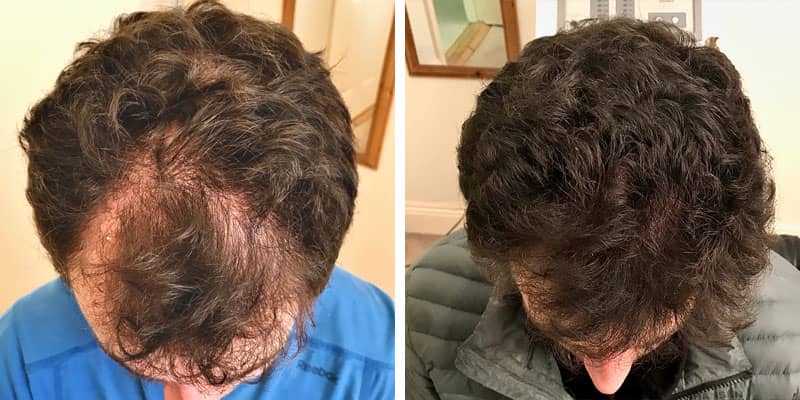 "I am 23 and started noticing hair loss about 2 years ago. It was never extreme or noticeable to anyone else however having noticed it myself I had to start now before it had gotten too far.
After 9 months of treatment I have noticed much less hair falling out than before and believe this treatment has put a halt in the balding process. I am very pleased with the results and during the treatment the staff were fantastic organising the sessions. I will be referring the clinic on to friends."
SH
"I had a very positive experience with the hair clinic. I had lost a lot of my hair and with The Hair Clinic six months later my hair has grown back, it looks healthy and is in great condition. The hair clinic delivered what it promised!"
KC, Blarney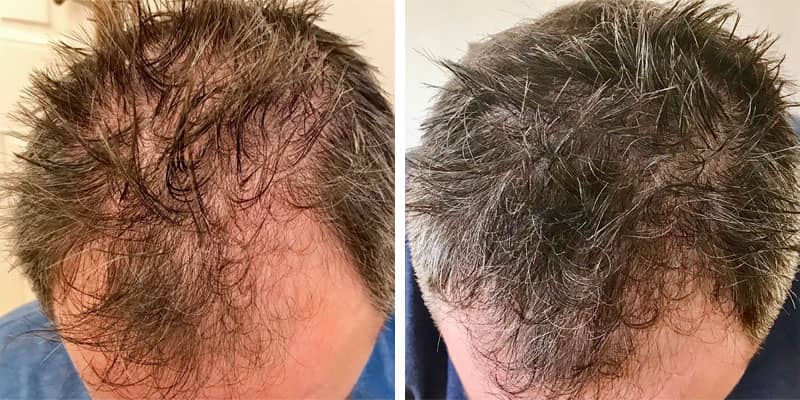 "Visiting the Hair Clinic for advice on my hair loss was the best thing I have ever done. The results are amazing, everyone in my family is amazed and two of them have booked in for the same treatment. I can't praise this place enough."
O'RJ, Bandon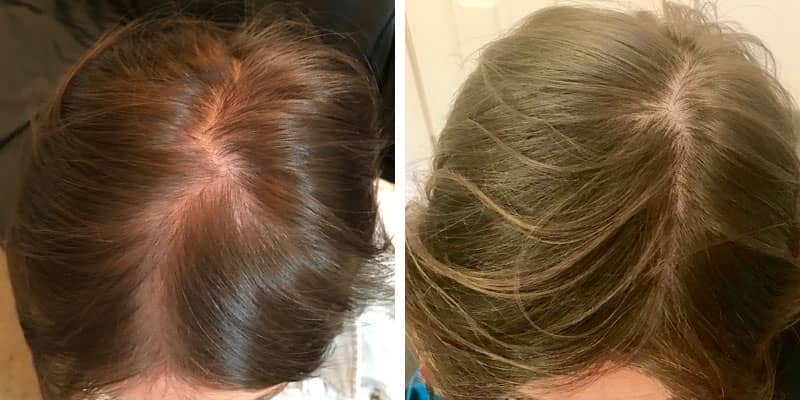 "I am a 56 year old lady and my hair started thinning badly 2 years ago, I tried everything but nothing worked. Since visiting The Hair Clinic My hair has thickened up and the shedding has stopped. I am eternally grateful to the hair clinic."
DM, Dunmanway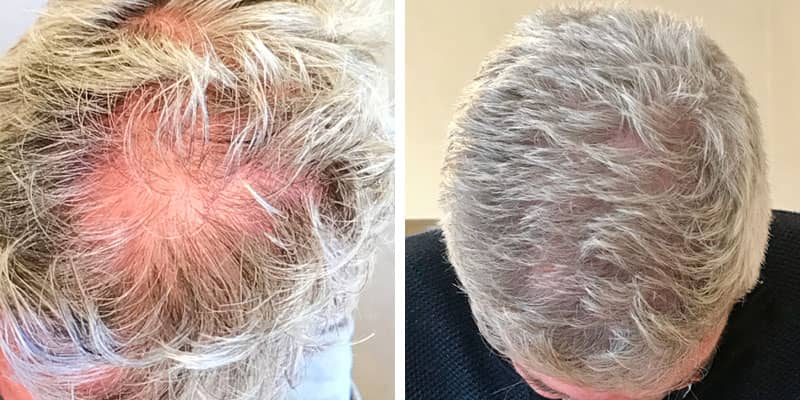 "Friendly, helpful staff, efficient service and above all else it stopped my hair loss."
M. Barry, Castleisland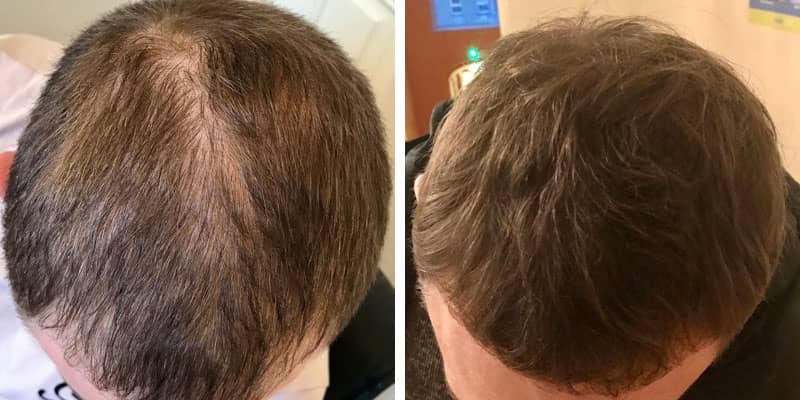 "I went for a free consultation and was informed about medications and treatment that could stop my hair loss and thicken up my existing hair. At first I was sceptical but 8 months on I can honestly say, I am delighted. It's a great clinic"
M. McGrath, Kilmallock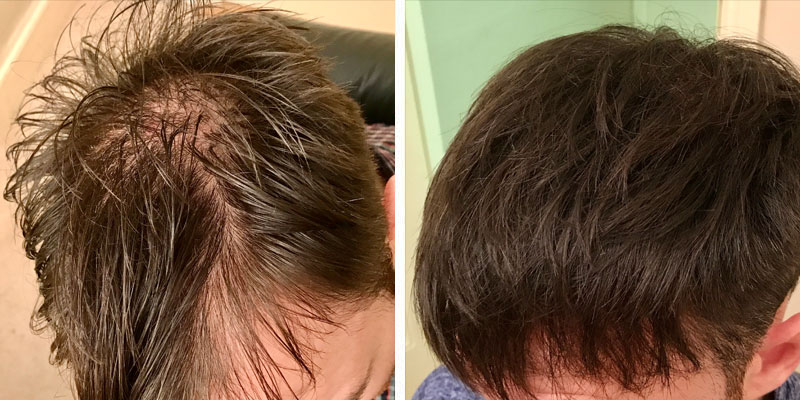 "I am so happy I found this place, it's literally saved my sanity!"
PC, Fermoy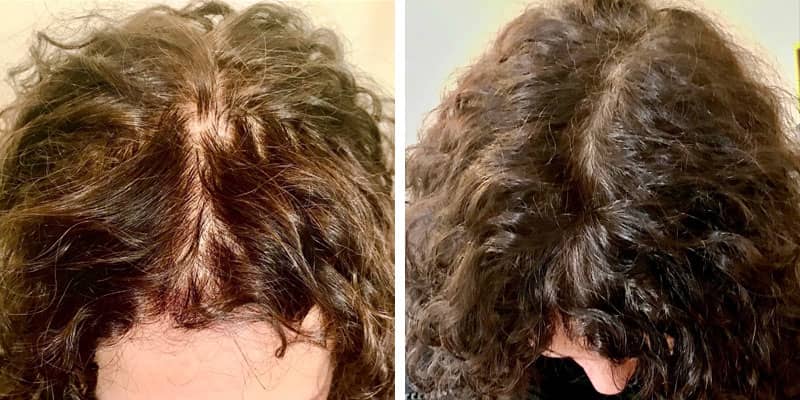 "I can't recommend this place highly enough! I just wish I had come here first."
Mary O'Keeffe, Youghal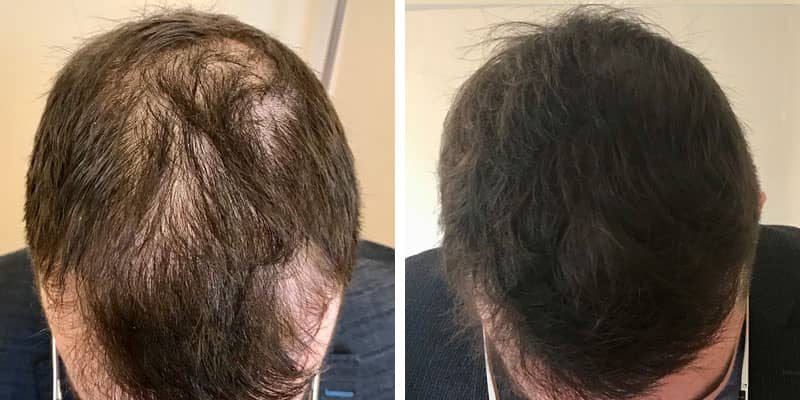 "I was sceptical at first, but when I saw this place had been in Cork for over 10 years I thought it must be doing something right so decided to go for a free consultation with them. So glad I did, it has given me my confidence back. Delighted."
M. Luttrell, Millstreet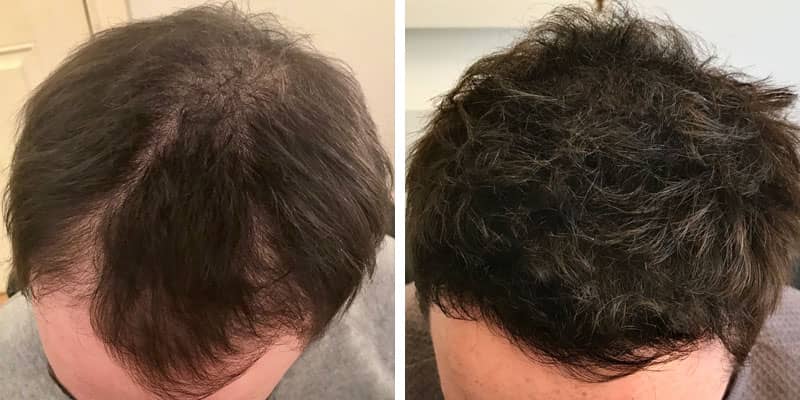 "I received professional and effective treatment at The Hair Clinic. I am very happy with the results and the team of staff were a pleasure to deal with."
MM
Get in touch
with us today
to book your
free consultation