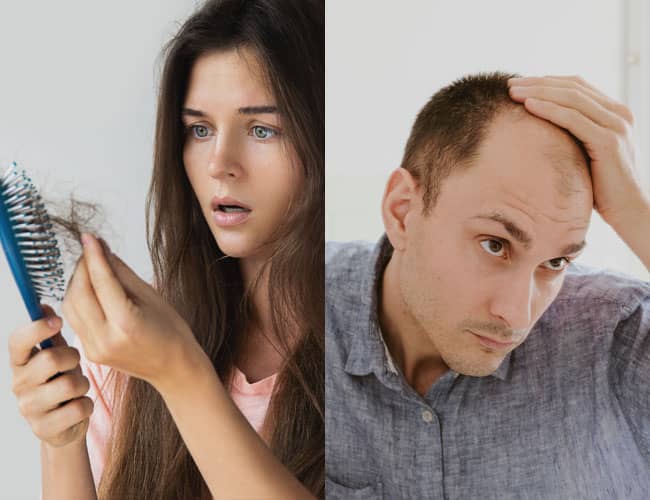 Hair Loss Clinics
in Cork & Waterford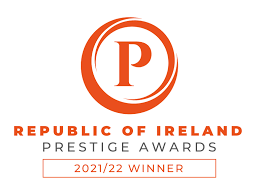 The Hair Clinic HLCC Medical voted Trichology Clinic of the Year 2021
Since 2005 the Hair Clinic has established a reputation as the leading hair loss experts for both men and women. Hair loss in whatever form can be extremely distressing for the sufferer and can cause emotional and psychological issues. It can affect confidence and lower self-esteem in both men and women of all ages.
Hair loss and hair thinning can be prevented and reversed both safely and effectively with treatment.
It is imperative that treatment is sought BEFORE the root has gone if the hair is to be saved.
There are many different treatments available for hair loss and it is vital to first find out the reason for it so that an effective treatment can be recommended. This is done by means of a Free No Obligation Consultation where the hair and scalp will be analysed under a capiloscope.
At The Hair Clinic, we have over 20 years of experience (with a combined staff experience of over 50 years) in the diagnosis and treatment of conditions ranging from Androgenic Alopecia (genetic hair thinning) to telogen effluvium (excessive shedding). In that time over 13,000 people have sought advice and treatment for their hair loss, making The Hair Clinic one of Ireland's longest standing and most successful clinics.
We're excited to announce that we will be opening a new clinic in Kildare in March 2022
Success stories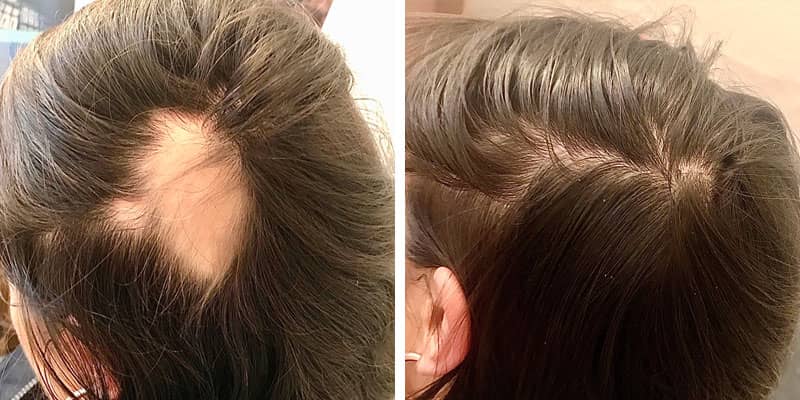 "Hair loss has been a problem for me for 5 years, getting steadily more noticeable until my family have started to comment, as a 22 year old girl this has affected my confidence quite badly.
I spoke with the clinic and commenced treatment early this year. I am so happy with the results as the shedding has stopped and my hair looks the best it has for years. I would also like to say how wonderful the staff are there and nothing is too much trouble."
KS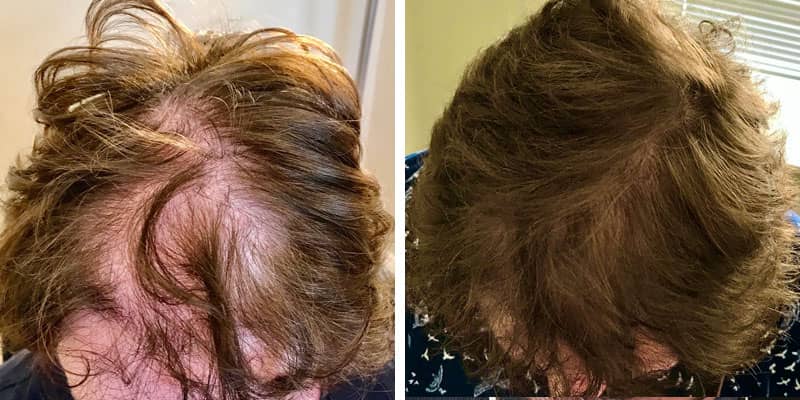 "I have renal failure and as a result have experienced a lot of hair loss. As a nurse I did a lot of research before deciding on this course of treatment.
It requires commitment and patience but after 6 months it paid off. I had very good response to treatment and my hair was thicker and healthier than prior to treatment. I highly recommend The Hair Clinic and I am thrilled with the results, thank you Gino and Mark."
JL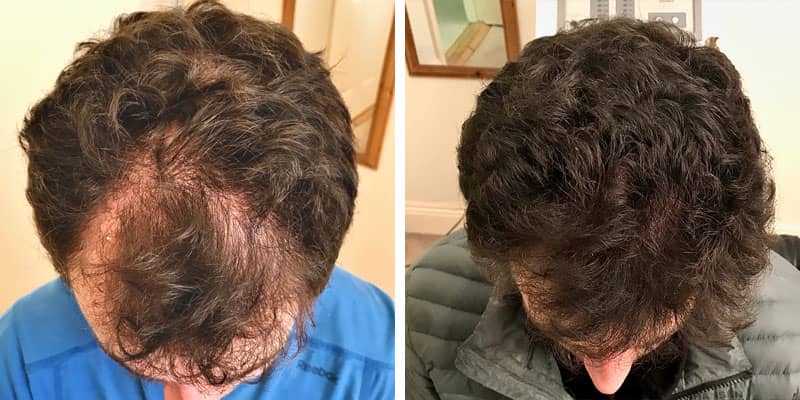 "I am 23 and started noticing hair loss about 2 years ago. It was never extreme or noticeable to anyone else however having noticed it myself I had to start now before it had gotten too far.
After 9 months of treatment I have noticed much less hair falling out than before and believe this treatment has put a halt in the balding process. I am very pleased with the results and during the treatment the staff were fantastic organising the sessions."
SH
Get in touch
with us today
to book your
free consultation